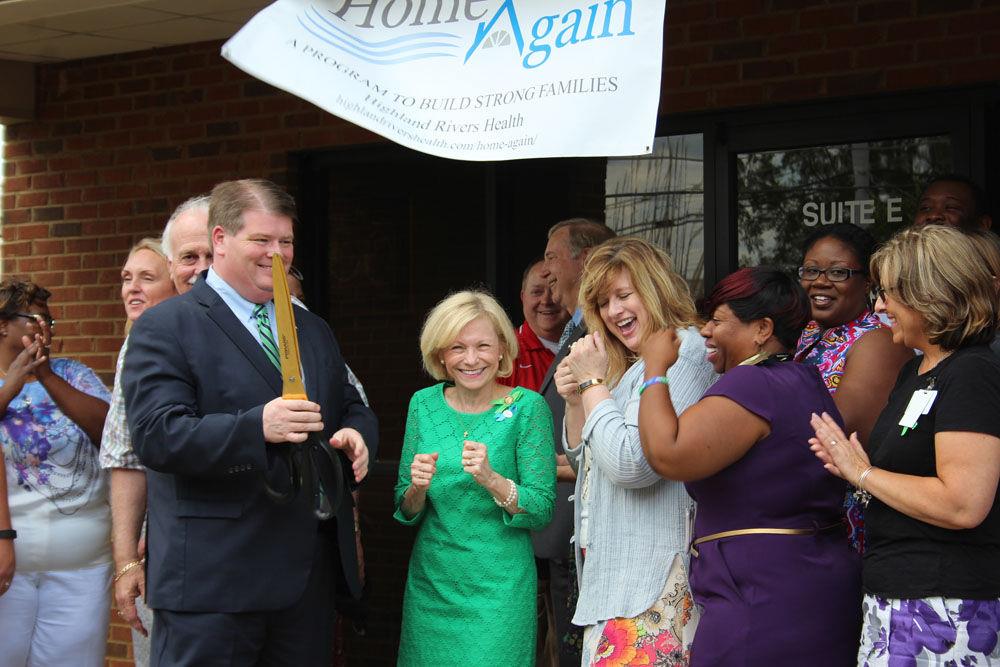 Highland Rivers Health and its supporters celebrated Thursday another tool aimed at keeping local children out of the foster care system.
The brainchild of CEO Melanie Dallas, the Home Again program offers customized help for Floyd County kids, ages 8 to 18, and their families with mental health problems.
"In Georgia, as a whole, we don't do enough to support families in crisis," she said. "And Floyd is one of the top in the state for the number of foster kids placed outside their home county."
She came up with a short-term, intensive, program that teaches children and their parents hw to handle the problems — such as depression, drugs, aggression, self-harm and truancy — that threaten to tear them apart.
"We try to get families so they can live in the home together, Home Again," Dallas said.
There's one in Gordon County, and the Floyd County office at 1838 Redmond Circle, Suite E, held a ribbon-cutting Thursday. A third is planned for space in Pickens County.
Dallas said the program is funded by the Georgia Department of Behavioral Health and Developmental Disabilities and will soon be a Medicaid-reimbursable service.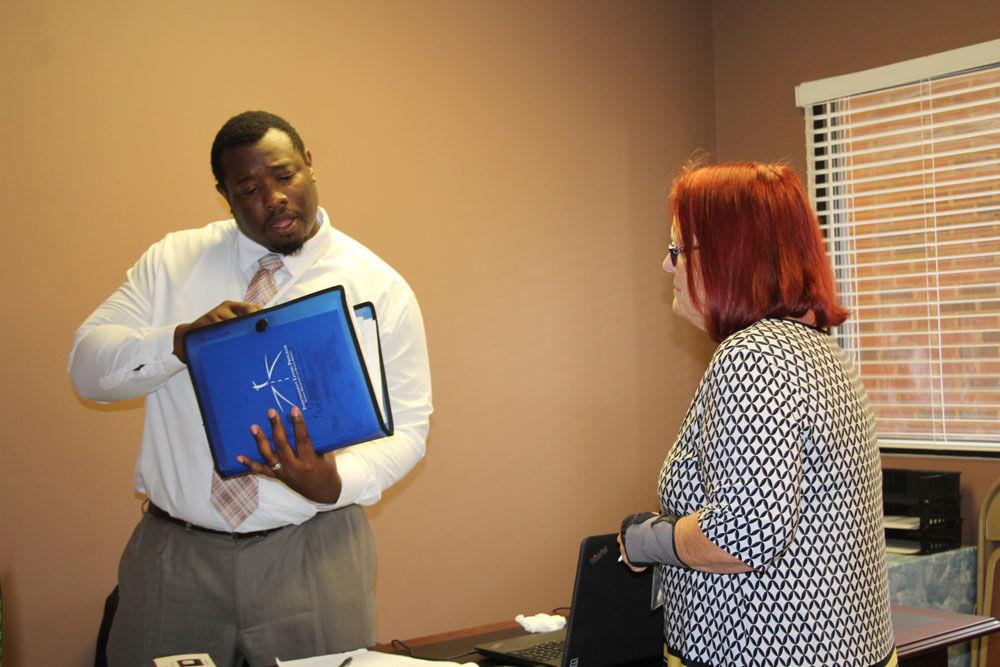 Rep. Katie Dempsey, R-Rome, championed the program by working to ensure start-up funding in the 2016 state budget.
Highland Rivers Health board chair Chief Magistrate Allen Wigington (with scissors, from left), state Rep. Katie Dempsey (R-Rome), Highland Rivers CEO Melanie Dallas and Tawanda Scales with the Georgia Department of Behavioral Health and Developmental Disabilities, celebrate the opening of Highland Rivers' Home Again office at 1838 Redmond Circle Thursday.
She said many children who end up in foster care come from families with mental or behavioral problems, including addiction. Home Again targets those issues.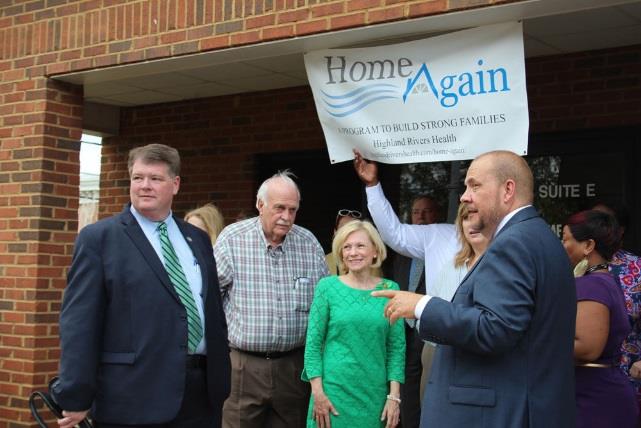 "It could be for the parents. It could be for the child. But it's to try to get ahead of the situation," Dempsey said. "We try to keep the family together because, almost always, the child wants to stay with a parent."
Ricardo Bermudez the program therapist, is currently working with eight families. He said they could be referred through the Georgia Department of Juvenile Justice — or by anyone, including teachers, doctors, pastors, neighbors and the parents themselves.
"These are kids who potentially would be moved out of their homes," he said. "The goal is to re-establish the unity within the families, to stabilize them."
The Floyd office can serve up to 10 families, Dallas said, but she's advertising for another licensed therapist and will then be able to double the number.
For information about the program, visit the HighlandRiversHealth.com website, email homeagainfloyd@highlandrivers.org or call 706-784-4175, extension 4702.
Diane Wagner May 19, 2017
view on NorthWestGeorgiaNews.com