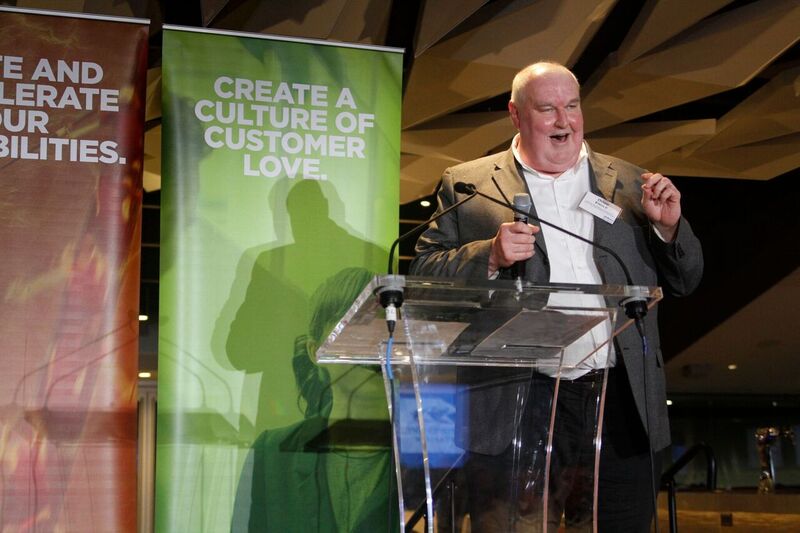 Customer love fuels Slalom's day to day and speaks to a two-way relationship that can impact all involved on both a professional and personal level.  Because of customer love, Slalom consultants are excited to go to work and their clients like working with them.  Slalom had a long history of celebrating their internal accomplishment and their people, and the time came for them to celebrate those clients that bring out the best in Slalom.  So they thought it was only fitting to recognize their clients that best support them in creating a culture of customer love.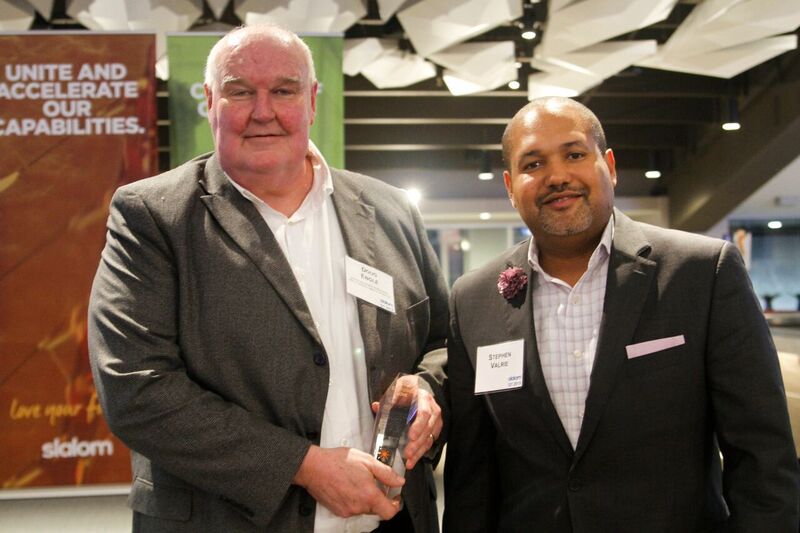 With great pleasure Slalom announced the inaugural annual Atlanta Slalom Customer Love Award that will be presented to an individual that has served as a model client in terms of their engagement of Slalom and their people.  This award recognizes a client with a proven track record of working with Slalom and creates an engagement environment that allows Slalom to fully showcase their core values.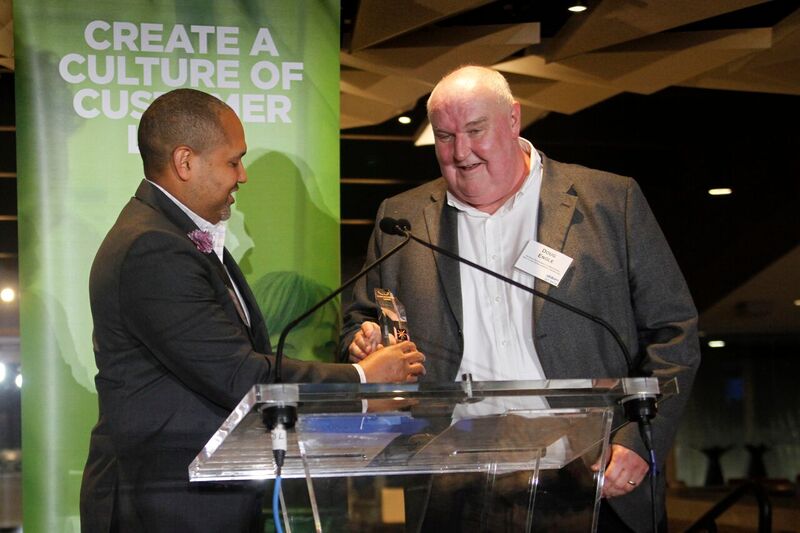 This year Slalom had a very strong list of finalists from their clients throughout Atlanta that were reviewed by their selection committee and with great pleasure Slalom Atlanta announced their 2017 Customer Love Inaugural Award winner, Doug Engle of the Georgia Department of Behavioral Health & Developmental Disabilities. 
Congratulations Doug on being selected for this prestigious honor by Slalom as you are most deserving of the award and recognition!
View the consultant testimonials
How Doug show's "Customer Love"