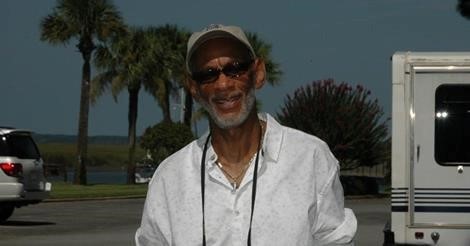 DBHDD mourns the loss of Charles Bernard Willis, who passed away June 14, 2015 at the age of 61.
Charles was a nationally renowned mental health advocate who exemplified what it means to live a life of recovery. He served on state councils, helped with research projects and spoke at national conferences, but he also made time to reach out to people in distress and give support. "He is a person who didn't just speak recovery, he embodied it," said DBHDD's Chief of Staff Judy Fitzgerald.
Read tributes to Charles from friends and colleagues
After earning a master's degree at Fort Valley State University, Charles worked for several state agencies and taught special education in Hancock County. He began experiencing symptoms of mental illness in his twenties and self-medicated with no success. For 27 years, he went through more than 20 treatment programs, committed crimes that sent him in and out of jails and experienced episodes of homelessness. He was also diagnosed HIV-positive.
A mentor helped him get on a path of recovery, and Charles began mentoring others and spreading a message of hope to everyone he met. He trained as one of the first certified peer specialists in Georgia and became a role model, working at the Georgia Mental Health Consumer Network (GMHCN), an organization that promotes recovery through advocacy, education, employment, empowerment, peer support and self-help.
"Charles touched the lives of countless thousands of people across the state and the nation working as a champion of recovery," said Decatur Peer Support Wellness and Respite Center Director Jayme Lynch. "Through a long battle with illness, Charles never lost the things that made him so memorable and so impactful: his infectious energy, his ceaseless empathy and his ability to light even the darkest night with his smile."
He was nationally recognized as a speaker and trainer on self-directed care, whole health wellness and recovery. He led regional meetings for the Substance Abuse and Mental Health Services Administration, presented at conferences across the U.S., and testified at the Georgia State Capitol and in Washington about recovery resources.
In Georgia, Charles served for many years on the Behavioral Health Planning and Advisory Council and the board of Mental Health America (MHA) of Georgia. He also worked with Emory University and the Medical College of Georgia on recovery-oriented projects.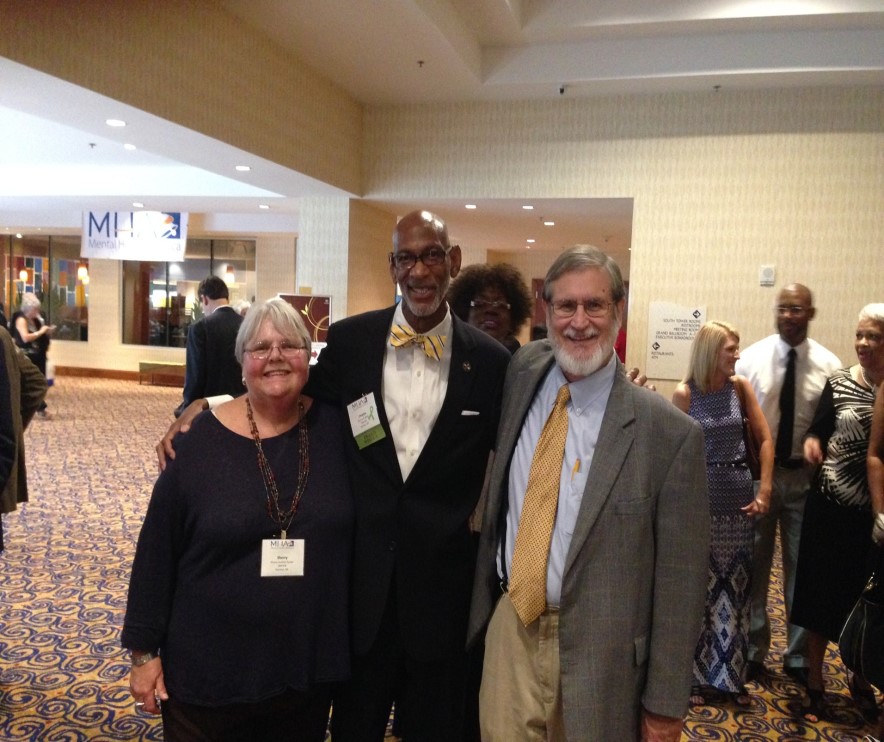 Last year, he received the Clifford W. Beers Award, MHA's highest honor. The award is given to those whose efforts improve conditions for and attitudes toward people living with mental health challenges.
DBHDD and advocates across Georgia remember Charles for his positive attitude and his enduring efforts to improve mental health care in our state.