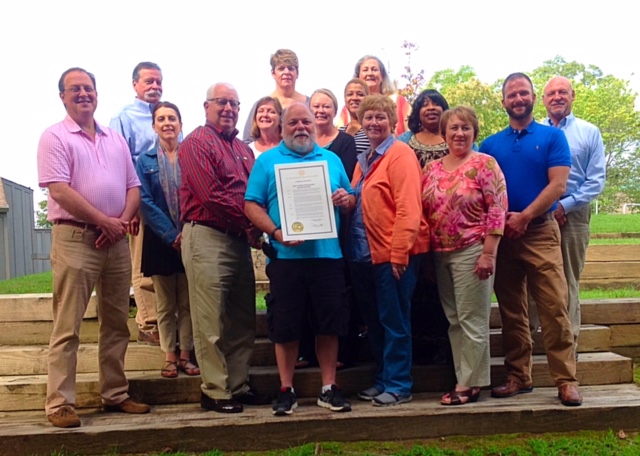 In appreciation of direct care providers who serve individuals with intellectual and developmental disabilities in their homes and communities, Governor Nathan Deal has proclaimed September 13 – 19 as Direct Support Professionals Recognition Week in Georgia.
Direct support professionals (DSPs) include direct care workers, personal assistants, in-home support staff, and paraprofessionals who are the primary providers of publicly funded, long-term support and services for individuals with intellectual and developmental disabilities. DSPs assist individuals in leading self-directed lives that are integrated in the community. DSPs typically work in homes, workplaces, schools, and churches.
"Georgia is fortunate to have some of the best DSPs in the country," said Curt Harrison, assistant executive director of United Cerebral Palsy of Georgia and administrator for the Service Providers Association for Developmental Disabilities (SPADD). "Their commitment, hard work and dedication results in healthy, meaningful, vibrant lives for some of our most vulnerable citizens. The proclamation issued by Governor Deal serves to honor these individuals who give so much of themselves in service to others."
The proclamation was secured by SPADD, which will be engaging in activities across the state to recognize and honor DSPs this week.